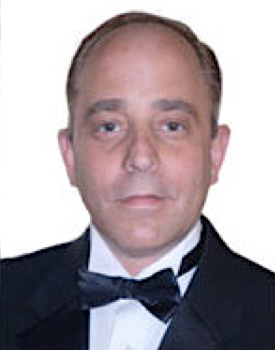 [Philip_Katz]
Producing Director
Philip Katz is a Drama Desk nominated producer and has worked in the live entertainment industry for the past 25 years as a marketing and development consultant, producer and booking agent for Broadway, Off-Broadway, Regional Theatres, Touring Shows and alternative venue content and distribution.
Mr. Katz served as a consultant to Royal Caribbean Productions, Royal Caribbean Cruise Lines, Carnival Cruise Lines, Celebrity Cruise Lines and Norwegian Cruise Lines working on the development and implementation of new guest entertainment and experiential activities.
For Royal Caribbean: Hairpsray, Chicago, Adventure Theater, Royal Caribbean International Film Festival and ImaginOcean.
For Carnival: Towel Puppet Theatre. For Celebrity: Grand Rights Licensing. For Norwegian Cruise Lines: Regent Explorer Inagugural starring Andrea Bocelli. Recent Broadway shows include Shrek The Musical, West Side Story, Legally Blonde, Hairspray, The Opera Show (U.K.) Chicago, Grease, Victor/Victoria, Smokey Joe`s Cafe, Big The Musical, Applause and Busker Alley.
Producing Director for Camp Broadway where he oversaw an unprecedented growth in the company. As the Associate Producer for the Bucks County Playhouse in New Hope, Pennsylvania: Mame starring Linda Dano, Gypsy starring Joyce DeWitt, Hello, Dolly! starring Colleen Zenk, Love Letters starring Loretta Swit, My Way starring Adrian Zmed and My Fair Lady starring Peter Scolari.